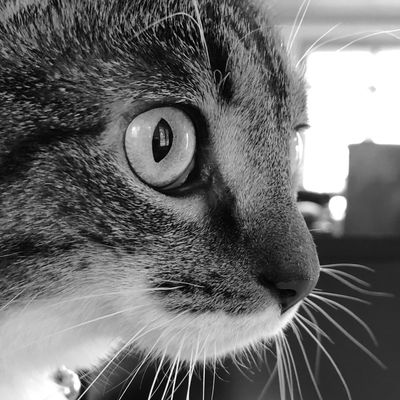 Thinking of adopting a cat?
The first step is to complete the cat adoption application below
Symbiotic Inc has a required minimum $150 adoption donation upon the completion of the adoption (it is tax deductible!)
All cats are spayed or neutered, microchipped, feline leukemia tested, up to date with all vaccines and have all needed health care addressed before adoption is finalized
We require a meet and great with all potential adopters, a home visit and a vet reference
For a full list of Symbiotic's adopter obligations, please read the full Cat Adoption Contract available in a link below
Dog Adoption
---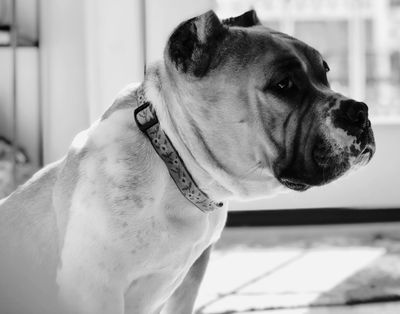 Thinking of adopting a dog?
Due to the number of volunteer hours required to review, correspond and verify each application we receive, we ask for a $10 minimum application donation. This application donation can be made with the Donate button below. For for other payment options please email us directly info@symbioticinc.org
If you have ANY questions about adopting or finding out if you would be permitted to adopt, please feel free to email us at info@symbioticinc.org before you submit your adoption donation for the application
Once the application donation has been made, you will be directed back to our page with a link to the dog adoption application

Symbiotic Inc has a required minimum $300 adoption donation upon the completion of the adoption (it is tax deductible!)
All dogs are spayed or neutered, microchipped, heartworm tested and on preventative, update to date with all vaccines and have all needed health care addressed before adoption is finalized
We require a meet and great with all potential adopters, a home visit, a landlord approval (if applicable) and a vet reference
For a full list of Symbiotic's adopter obligations, please read the full Dog Adoption Contract available in a link below